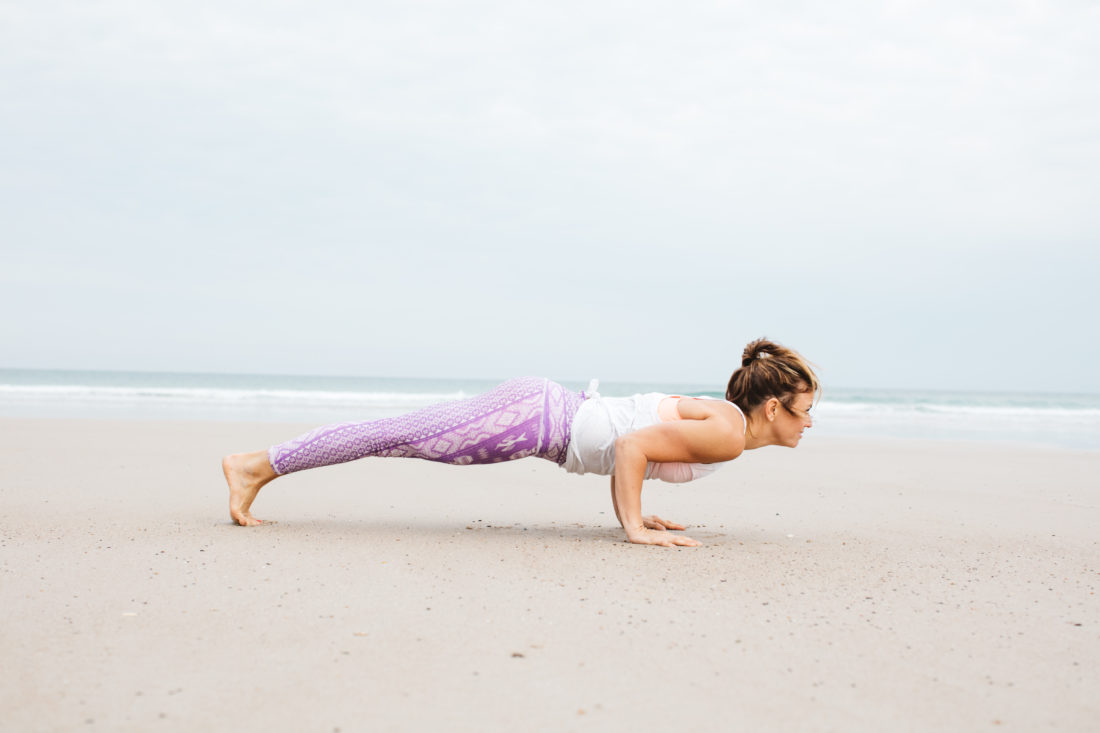 Vacation Without Gaining Weight.
There have been times in the past when I have gone away on vacation and come back feeling like I needed a vacation from food after my time away! Going away is about feeling good, but why is it that while vacationing, we fill ourselves with food and drink that does just the opposite? For some reason, we equate "having fun" with filling ourselves with junk food, beer, sugary cocktails and overeating to the point of being uncomfortable. Whilst this might seem like fun in our minds, our bodies are not having fun digesting all that food and booze. AND it's definitely NOT fun when we put our jeans back on at the end of the trip and can't button them because the "good time" we were having has decided to camp out on our waist, butt, thighs (insert your favourite weight storing place.) Believe me, I've tried to convince myself that my jeans must have shrunk in the dryer on whilst on vacation. Funny how when I got home, all my clothing seemed to have shrunk while I was away as well!
A few years ago, I went on a cruise for the Christmas holidays and I came back so sick of food and eating (and at least 5 lbs heavier) from my over indulging. It was a drag coming back feeling bloated, stuffed and addicted to sugar. When I went away again and I was determined it would be different. I decided beforehand that I wanted to come back from vacation feeling better than when I left. I would not bring any extra pounds back from the trip…except in the form of luggage from shopping.
You know what? I did it. I stayed healthy and kept the pounds off throughout the next trip and had a lovely time. To be honest, I enjoyed my trip more. I took care of myself, instead of abusing my body. I actually left my vacation feeling rested, relaxed and rejuvenated; not guilty, gross and needing to start a diet/detox/cleanse as soon as I got home, and this has been my way forward since. Let me tell you how I did it.
I did it with these 3 tools:
1) Failing To Prepare, Is Preparing to Fail! I made the decision before going away, that I was going to comeback in the same state, if not better than when I left. In order to make this happen, I prepared. When you aren't prepared, you make choices you might not normally make because you feel like there is no other option.
TRY THIS:
I brought healthy snacks and staples along with me: almond butter, green tea, hemp seeds, chia seeds, buckwheat, green superfood powder, walnuts, pumpkin seeds, cinnamon, raw chocolate bar, goji berries, Sunwarrior protein powder and almonds. Eat at least 2 healthy meals per day. Make one of them a salad and drink lots of water. Bring healthy snacks so when you do go out to eat, you can feel like you've at least had some healthy stuff during the day. When eating out, make the best choice you can, enjoy it, have dessert (just not 3 times a day) and don't beat yourself up…you are allowed to have a little fun 🙂
2) It is not a vacation from exercising! When I went away for 12 days and I didn't want to taking that much time off from exercising. It's also no fun dredding putting on a bikini at the end of the trip. I packed my yoga mat and 6lbs worth of weights – yeah sure that's probably 9lbs worth of clothes I could have brought, but at least my clothes that I did bring, still fit at the end of the trip. I got up early and made time to fit in a 30 minutes of exercise first thing. I also made sure to enjoy at least one long walk on the beach everyday- a great way to spend time with family/friends and talk or watch the sunrise or set. If you have kids, don't be afraid to ask for support if you need some time for you, or get the whole family involved in some daily exercise running around on the beach, in a park or splashing in the pool.
TRY THIS:
Plan ahead of time: when and where will you exercise and what you will do? Pack accordingly. Don't get caught without your swimming goggles or running shoes. Tell your partner or family your exercise plans ahead of time so it won't be a surprise and ask for any support you might need to make it possible. Schedule it into your daily plan ideally first thing in the morning- maybe while everyone else is still sleeping. This way you won't find yourself at the end of the day not having done anything.
3) Schedule time for each of the 3 R's everyday = Rest, Relaxing and Rejuvenating. I rested by getting into bed early with a good book and getting plenty of sleep. I relaxed by waking up before everyone else and watching the sun rise with a cup of green tea. I rejuvenated by meditating and exercising before breakfast. Everything was done first thing and I didn't have to think about it the rest of the day!
TRY THIS:
Before you go to bed at night or first thing when you wake up decide how you are going to Rest, Relax and Rejuvenate that day. Maybe your 3 R's are: resting by taking a nap in the afternoon shade, relaxing by getting a massage or making time to read your book or magazine or rejuvenating with a daily swim or walk. Whatever they may be, decide beforehand and plan them into your day.
Here's to no longer bringing back extra body weight as a souvenir from vacation!