You would never know this is made from avocado. It's so rich and creamy, it's hard to imagine that you are eating something healthy, but you are!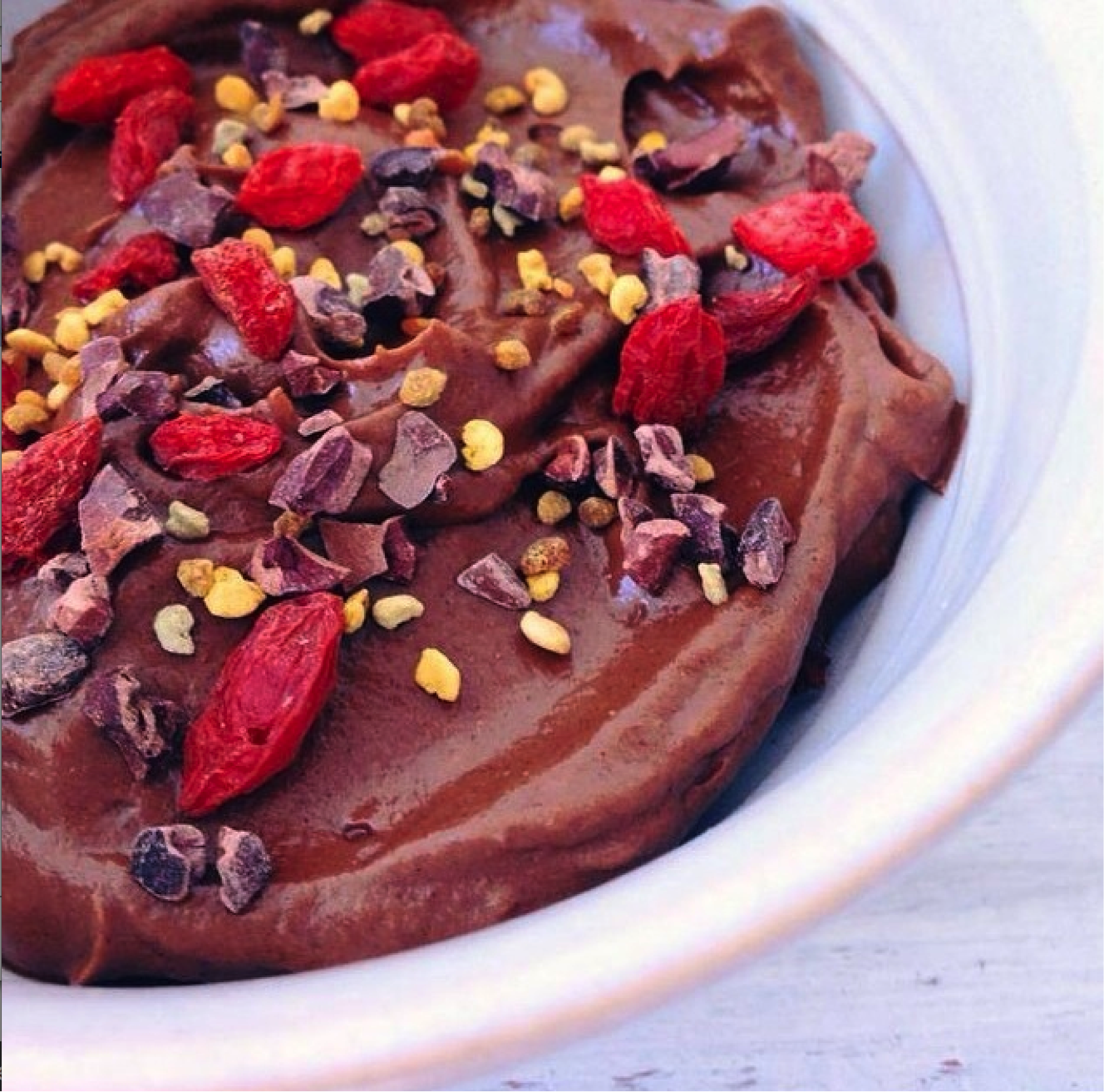 Rich and Creamy Chocolate Avocado Pudding
2016-05-16 04:25:43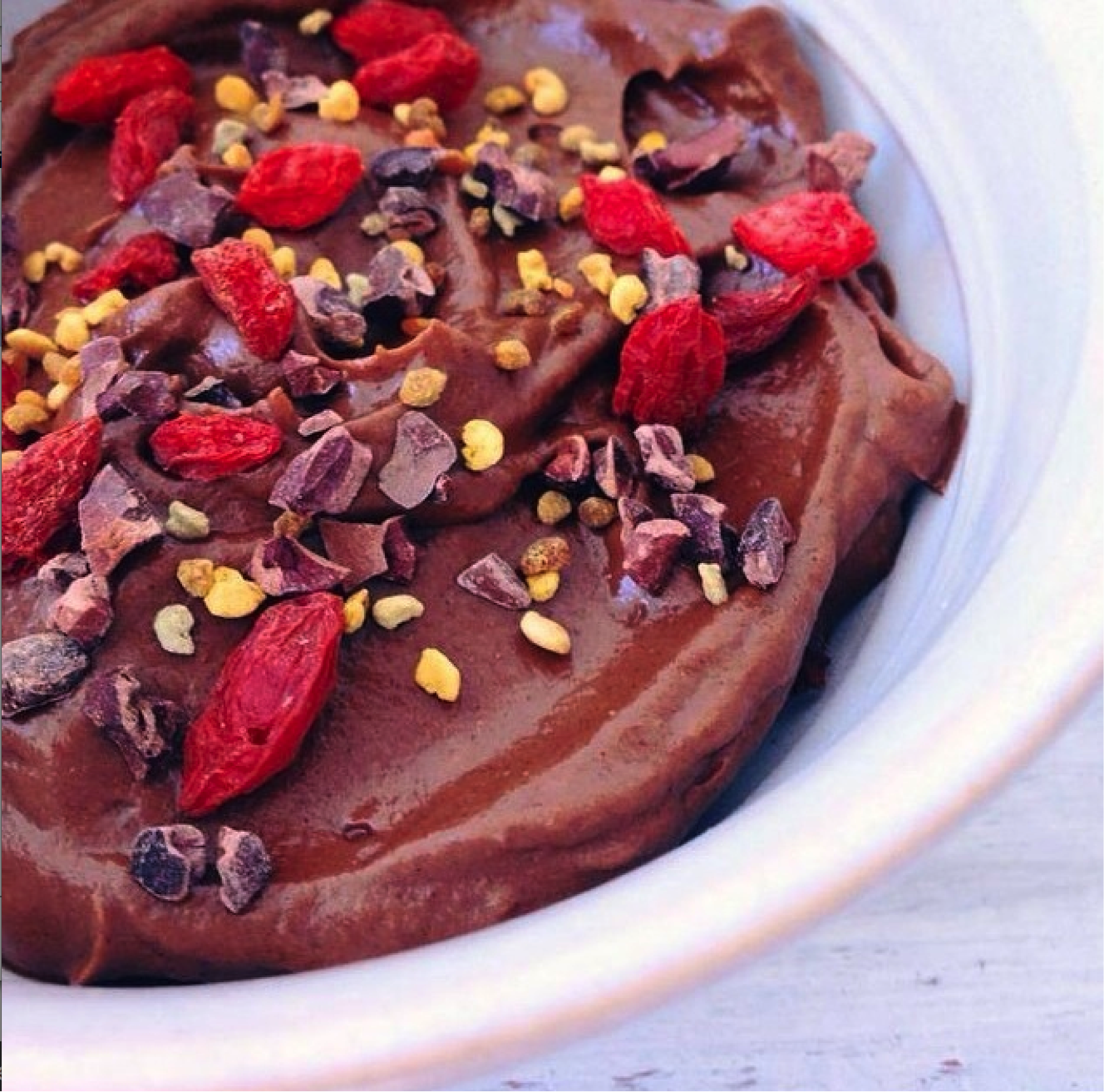 1.5-2 ripe avocados
4 Tablespoons raw cacao
2 Tablespoons honey
pinch of sea salt
sprinkle of cinnamon
toppings: bee pollen, gojis, cacao nibs, fresh berries
Place all ingredients in a food processor or blender and blend until smooth.
Transfer to a bowl and share with someone you love!
Jennifer Moore http://jmoorehealth.com/