Chai tea lattes from coffee shops are usually sugar bombs! They usually aren't brewing their own chai tea, they are using a sugary, flavoured syrup which can add 8 teaspoons of sugar to chai tea latte (yup- Starbucks 12oz chai tea latte has 32g of sugar- that's 8 teaspoons in your drink- yikes!) Making your own is super simple and you get all the amazing medicinal benefits of the spices you are using without the sugar bomb. Win!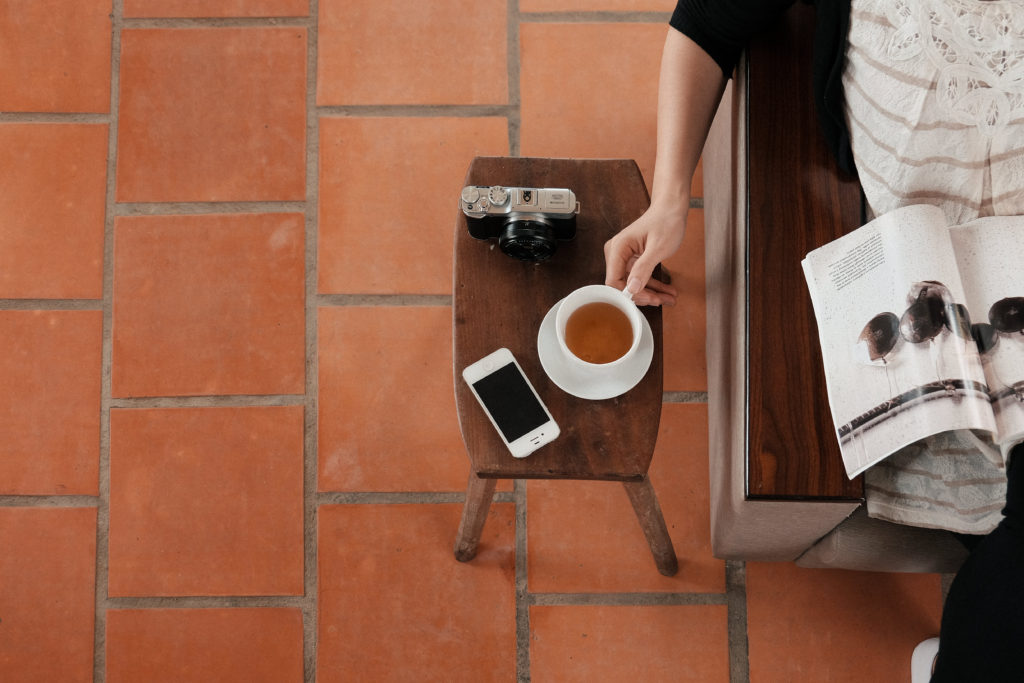 Homemade Dairy Free Chai Tea
2016-09-23 03:54:52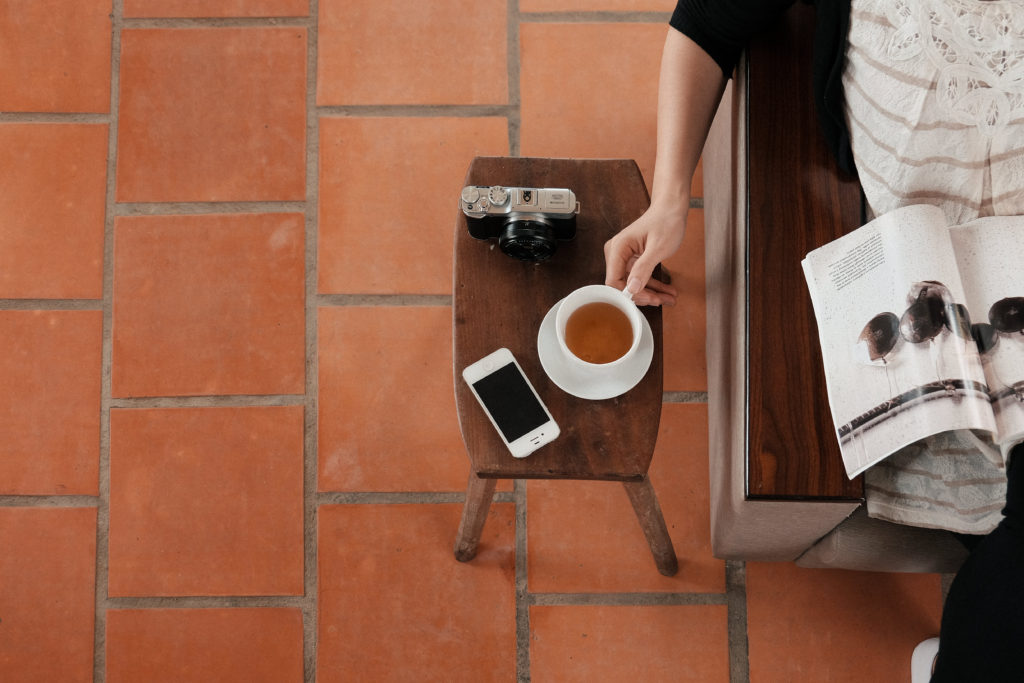 Serves 2
3 cups of cold water
1 inch piece of ginger, peeled and chopped
1 stick of cinnamon, broken in half
6 cardamom pods, crushed
6 cloves
1/2 teaspoon black pepper corns
1 star anise
1/2 - 1 tablespoon of honey
1 tablespoon loose leaf black tea, I used assam. If you don't have loose leaf, use 2 black tea bags
1/2 - 1 cup milk, I made mine dairy free and used coconut milk, but other non dairy milks would work, or full fat organic milk. I used the full cup because I wanted it milky.
Place all the spices and water in a pan and bring to a boil. Once boiling, reduce to a simmer and cover for 10 minutes.
Remove pan from heat and add tea to steep for 3-5 minutes.
Pour tea and spice mixture through a strainer to remove pieces of spices and return the liquid tea to the pan on low heat.
Add you honey to taste and as much milk as you like. Heat on medium heat.
If you want it to be frothy like a latte, place in the blender for a few seconds to froth.
Pour in a cup and enjoy! Cuddle up with a book and cozy blanket.
Jennifer Moore http://jmoorehealth.com/