This pumpkin pie recipe is a make over of my mom's traditional recipe and it's just as good…okay fine, it's better, but don't tell her! The taste is just as delicious, minus the gluten and sugar-win!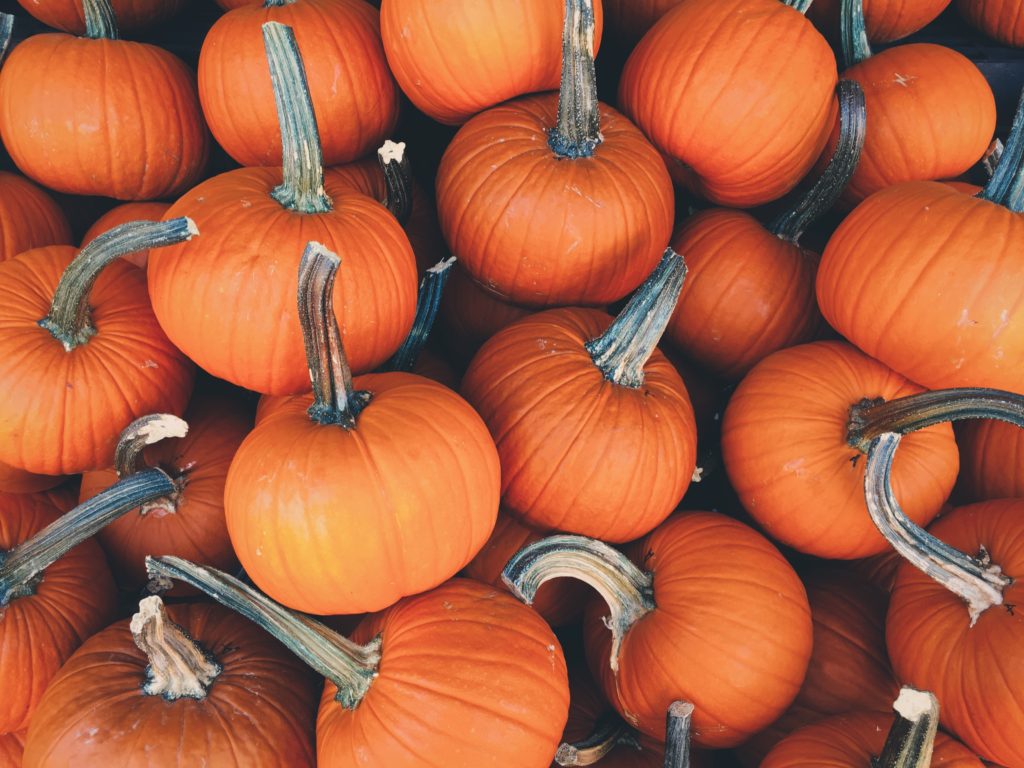 Best Gluten Free Pumpkin Pie!
2016-10-26 21:34:03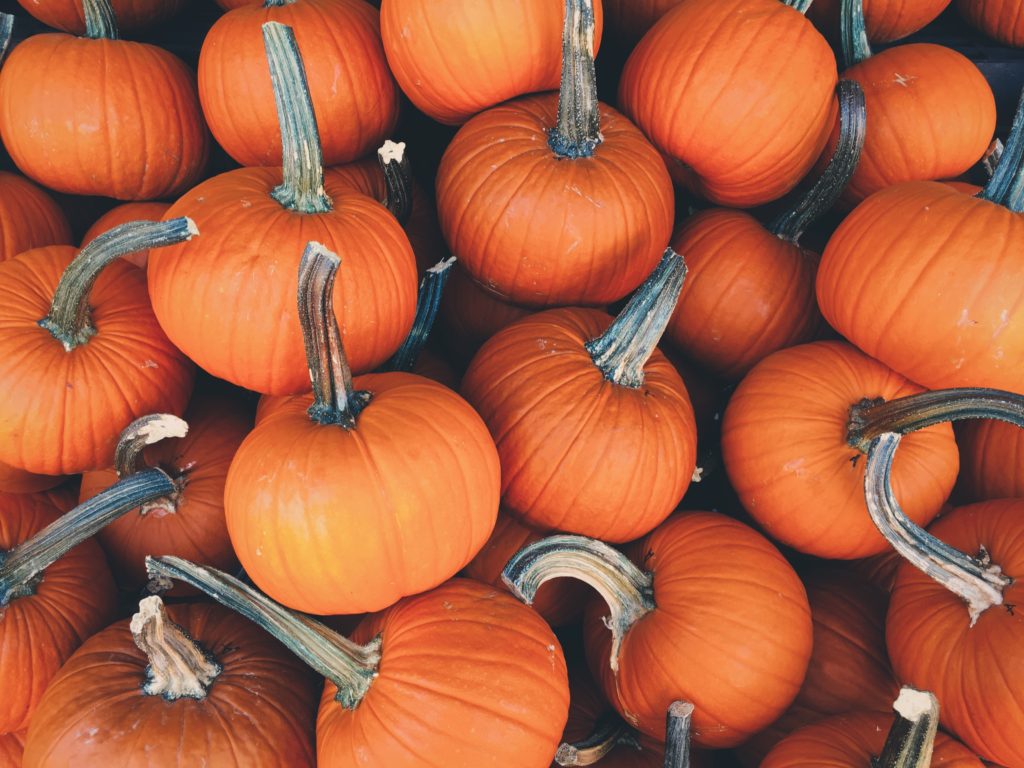 1.5 cups of almonds
2 tablespoons coconut oil, melted
2 tablespoons maple syrup or honey
pinch salt
1 can pumpkin puree (I used Libby's brand)
1/2 cup coconut sugar or honey, maple syrup or maple sugar
1 teaspoon cinnamon
1/2 teaspoon pumpkin pie spice or make your own-recipe at the bottom
1/4 teaspoon sea salt
2 free range, organic eggs
1/2 cup coconut, almond or non dairy milk
Preheat oven to 180C / 350F.
In a food processor, combine the almonds and salt. Blend to a fine crumb. Add the oil and maple and process to combine.
Pour the almond mix into the pie dish and press evenly into the dish to form a crust. I recommend only pressing crust 3/4 of the way up the sides of the dish. You can use a knife to cut around the top to make it even. Don't forget to press the crust into the corners where the bottom meets the sides really well.
Cover the edges of the crust with tin foil so that the crust doesn't burn during baking.
To make the filling, combine all the ingredients in a blender or food processor and blend until smooth. Pour filling into pie crust.
Bake for 35 minutes and then remove tin foil from the crust so that the crust can begin to brown. Bake for another 10-15 minutes or until a knife inserted near the centre comes out clean. Allow to cool. I think this pie is even better after it's had a few hours or overnight in the fridge to set. Enjoy!
How to make your own pumpkin pie spice: whisk together: 1 tablespoon cinnamon, 2 teaspoons ginger, 1/2 teaspoon all spice, 1/2 teaspoon cloves, 1/2 teaspoon nutmeg. Use to spice porridge, smoothies, baked goods, nut milks etc. Store in an airtight container for up to 1 year.
Jennifer Moore http://jmoorehealth.com/