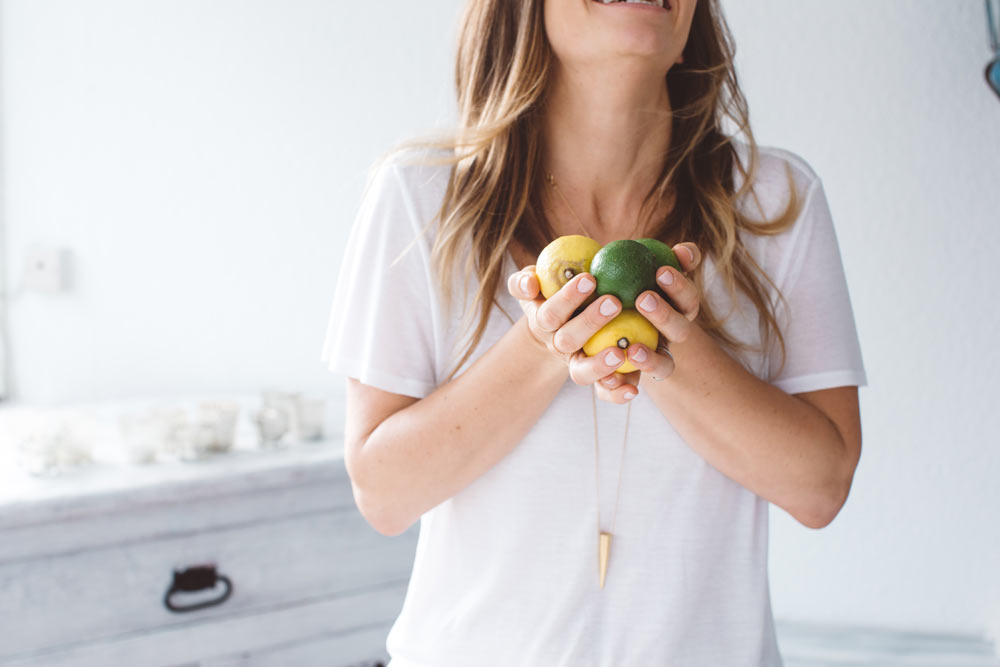 Homemade Body Scrub
I love this for my skin all year long. It's perfect in the winter or summer to remove dry skin and exfoliate, and leave you feeling silky smooth after.
This can replace your store bought body scrub and body lotion, reducing the amount of toxins and chemicals that you put on your skin and ultimately in your body. By replacing these two products, you will also reduce your plastic consumption and save yourself some money! Win, win, win!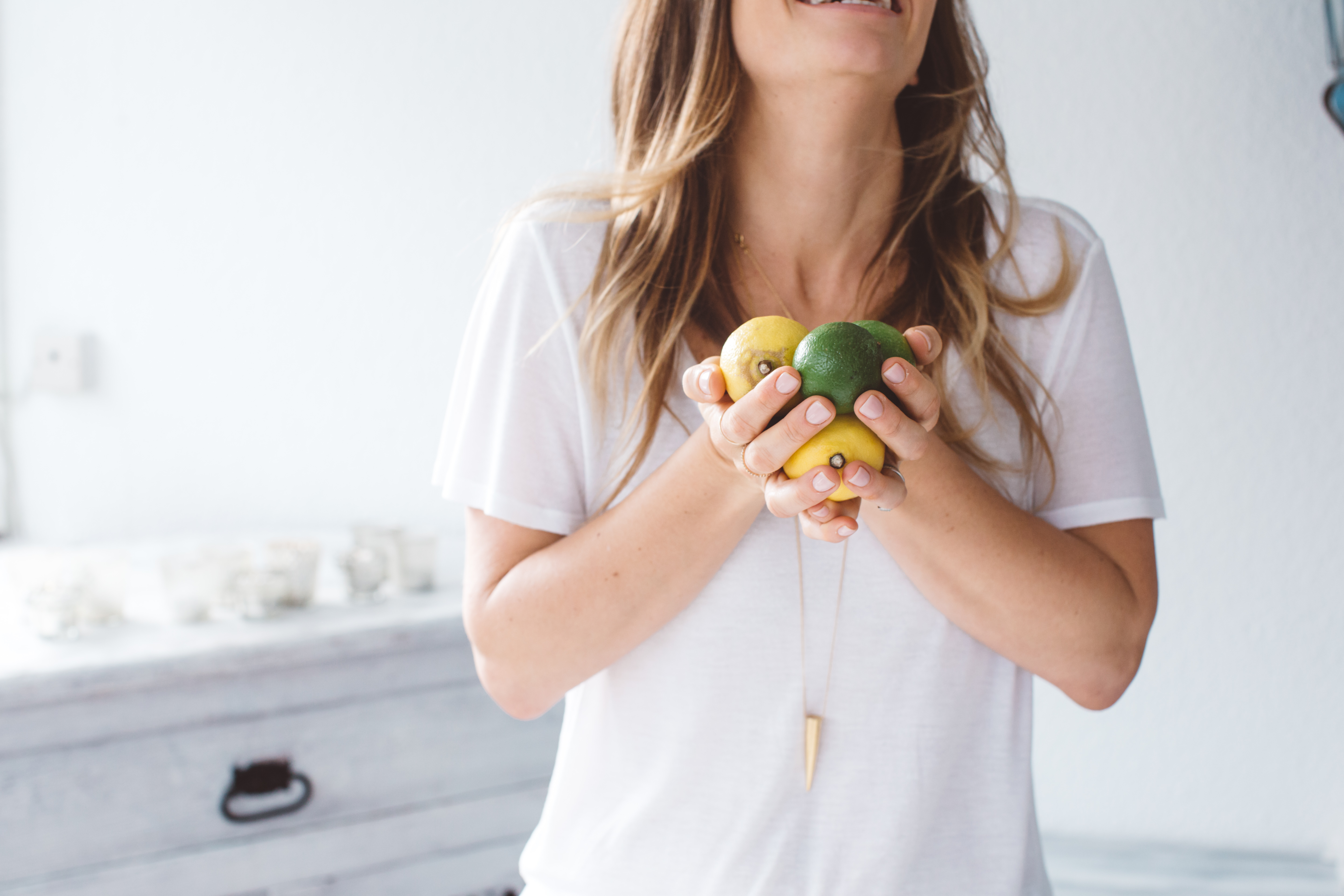 Homemade Body Scrub
2016-04-25 13:50:50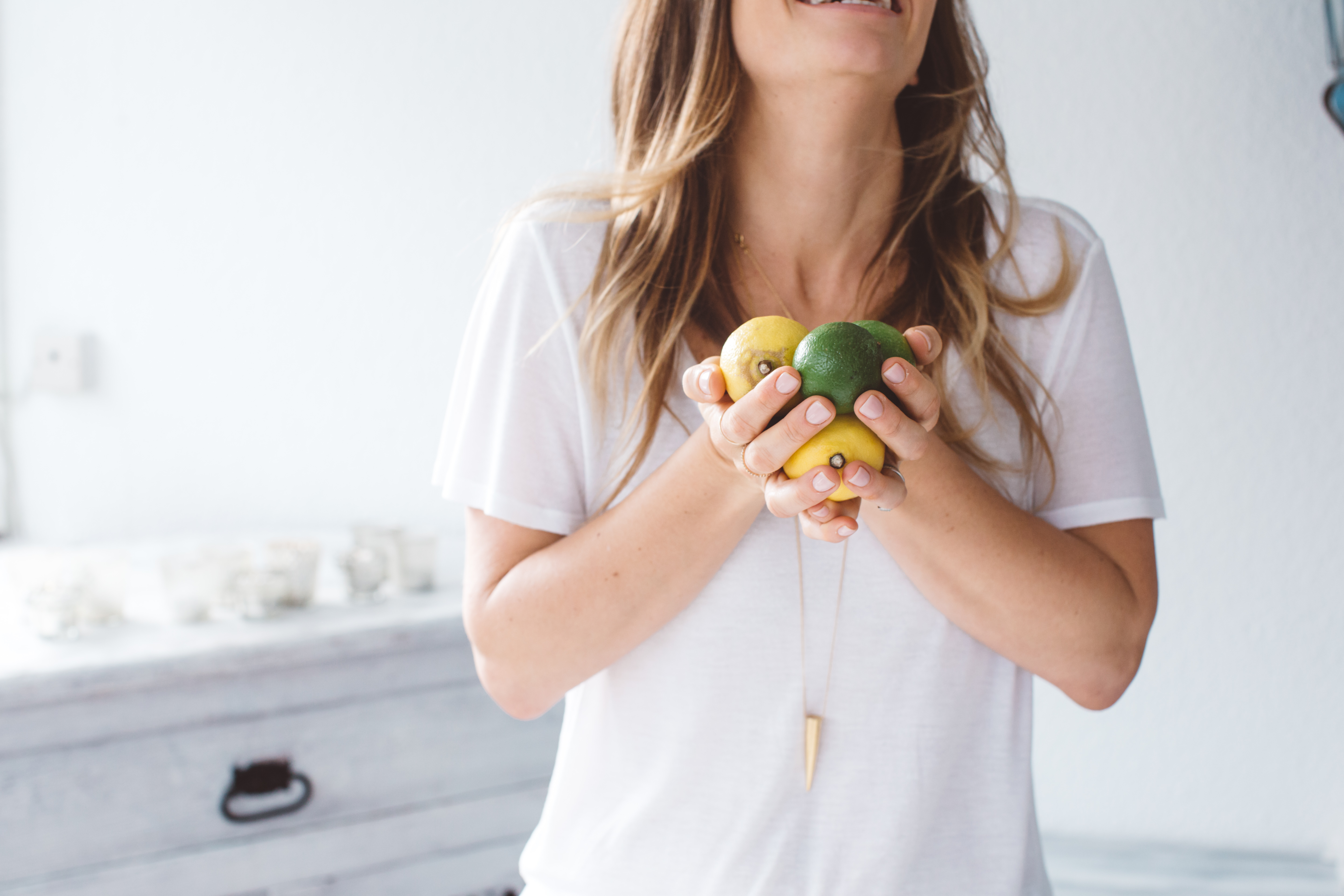 Ingredients
3/4 cup fine sea salt
3/4 granulated cane sugar or any sugar you have at home- great way to use it up
1 cup of oil. Try using melted coconut oil, olive oil, cold pressed sesame, almond or jojoba or a blend.
10-20 drops of your fav essential oil, I like using lemon, lavender, peppermint, or orange or a mix. Be sure to use a therapeutic grade of essential oils. Young Living oils, are my fav and if you want info on where to find them, send me a message.
Another variation of this scrub that I love is with coffee! I use up my leftover coffee grounds or you can use fresh ones and I add about 1 cup of coffee grounds to the salt, sugar, oil mix, increasing the amount of oil a little as needed to get the mixture totally coated and moist. If I use coffee, I often leave out the essential oils, because I love the coffee smell 🙂
1 glass jar about 350ml- grab something from the recycling or a small mason jar
Instructions
In a bowl, mix all the ingredients together
Then add 10-20 drops of oil depending on how strong you want your scrub to smell. Mix together with a spoon or your hands if you want to exfoliate them at the same time!
Add scrub to a jar. This will fill a 350ml jar. Add more oil if you need it - you don't want the mixture to be dry, a nice thin layer of oil should form on the top when you put it in the jar.
Store in the bath and use at the end of your shower for a great scrub that will also leave you moisturised!
To use: take a scoop with your hand and rub it all over and repeat until you get your whole body (it might be a bit rough to use on your face.) After you've given yourself a good scrub, just rinse off and towel dry, leaving the oil on to moisturise your skin... you won't even need lotion afterwards you'll be so silky smooth!
Notes
- Double or triple your recipe so you have extra for friends or for your use later on.
- Try other essential oils, whatever you love.
- I use jamming jars for my scrub, but I have also saved glass jars and recycled them as scrub jars, you can always use a spoon to scoop it out in the shower
- If you can't find granulated sugar or you find it too rough, use regular sugar and sea salt or try regular sugar and coarse sea salt.
- Get the kids involved, they can make it, stir it and make cute labels for the jars
Jennifer Moore http://jmoorehealth.com/